04/03/2020
We are now open for entries for the 21st V.S. Pritchett Prize for unpublished short stories. The winner receives a prize of £1000 and publication in the RSL's magazine and Prospect online. The closing date for entries is Friday 3 July 2020.
Read the full entry guidelines and submit by clicking the link below.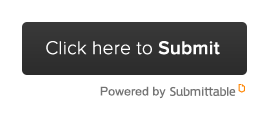 You can also submit by post. Please download the application form.

Entries for low-income writers
The RSL is committed to increasing accessibility and supporting writers of all incomes. As such, we are offering 50 free entries to low-income writers based in the UK. Read more and apply.
Read Ursula Brunetti's 2019 winning entry on Prospect's website.
---
Related Awards
The RSL's annual prize of £1,000, for the best unpublished short story of the year.